Who wouldn't love a list of resources for keeping their online presence successful?
For you, I've done just that!
---
Free
Google Analytics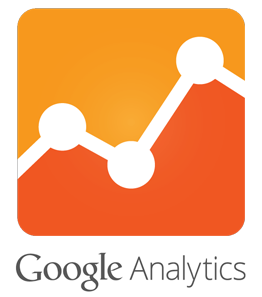 — Are you lacking an official way to track your page views, visitors, top posts, pages and more? This incredible service is free through Google (not quite sure why, but hey, whose complaining?) and is a must for any serious blogger. You can access it with your gmail and set it up according to the instructions they give.

Download Monitor & Buttons X — These plugins are a perfect pair. Download Monitor is a great way to create links for downloadable files on your site and has a panel on the admin dash to show you which of your downloads are the most popular. Buttons X will enable you to create pretty buttons for the links to place anywhere on your site.
Yoast SEO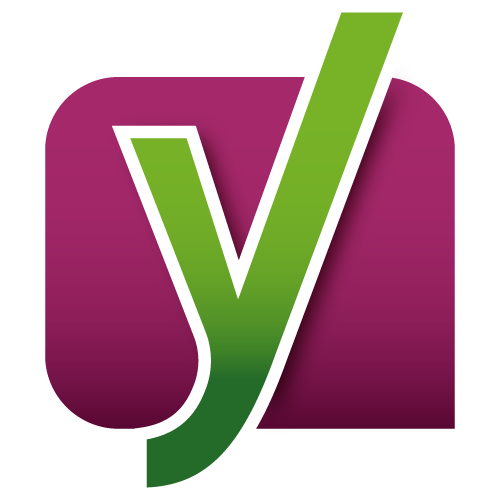 — One of the best ways to make sure your site is search engine friendly and displays professionally among thousands of other results.
10 Mistakes that Bloggers Make and How to Fix Them — This eBook, free for distribution and use, was written by some really smart and successful bloggers over at Food Blogger Pro. Despite their niche speciality, the tips in this ebook can be used by any blogger. Click the link to download!
WP Sweep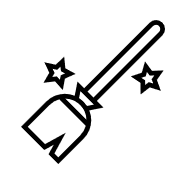 — This plugin will clean out a lot of stored data on your blog that isn't necessary, like hundreds of post and page revisions and deleted and spam comments. ONLY sweep the areas of your site you feel confident about, because all sweeps are non-reversible.
---
Paid
Bluehost — For $3.95/month, you can have shared hosting that will get your blog off the ground and running. You'll find their pricing, customer service and web speed to be more than satisfactory. I've written more about them and how to start a professional website here.

Genesis Framework — If you want your website to stay up-to-date with WordPress, using a framework is a great way to ensure your theme never breaks due to coding incompatibility. The makers of Genesis (StudioPress) always update the framework when needed, and finding support for any issue can be answered through their community forums. I really trust their product and this method of web security–I've built my whole web design business around it! 🙂
Moo — a cute little company I use to order my business cards. I like that I can upload my own designs or use any one of their pre-made templates. Also, the paper they use to make their products is harvested from sustainable forests. I always buy the 50 business card pack for $23.
BoardBooster — Honestly, where would my Pinterest be without them?! This company can manage your account in ways you never thought possible without an actual person doing the job. If you are too busy and can't take on one more thing, let BoardBooster take Pinterest off your shoulders, as it does for me!
Photoshop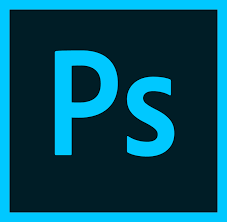 — I've always used this program to create my graphics and edit photos. I know there are free programs out there, but my needs tend to go above and beyond what they can provide. Since Photoshop is only $11 a month, it may be worth the leap. You could have a very powerful program at hand to transform your visual needs!
InLinkz – This is an easy to use and popular service for hosting blog link-up parties!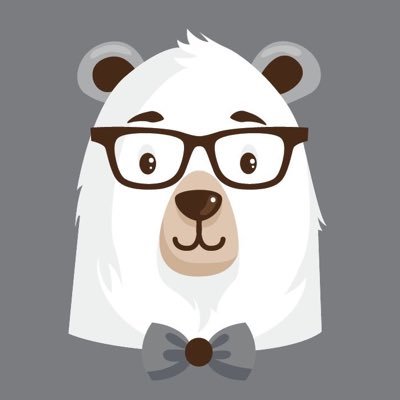 The Hungry JPEG – This is a wonderful site that sells beautiful font and graphic design bundles at very affordable prices. They also offer weekly freebies and $1 deals. For bloggers who have money to burn or are on a budget, this company is a no brainer.
---
Some links above are affiliate links. I only promote products I use and believe in ♡